Pool Cleaning Service in Riverside, CA
Leave your pool cleaning service to the Professionals & Just Enjoy Your Pool!
Having a swimming pool in the comfort of your own home can be quite a treat and choosing the correct pool cleaning service quite the responsibility as well. There are so many things to be mindful of when it comes to proper maintenance and care of your pool, regardless if you're regularly using it or not.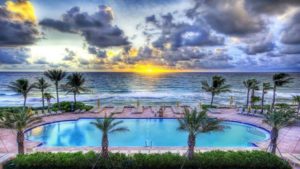 This is why it's such a big deal for pool owners to consider having pool cleaning service, since it does require a lot of effort to make sure that it's up and running and well maintained for the safety of the people using it.
What you need is a reliable pool cleaning service in Riverside  that will attend to your pool on a regular basis, so you won't have to. By hiring their services, you can simply sit back and relax and let them take on all the tasks and responsibilities that come with maintaining a swimming pool. These services include thorough cleanings of the pool, draining and refilling, upkeep of the water filter, repairing broken or damaged pool equipment, maintaining Ph balance and chemicals.
Another important benefit of hiring good pool cleaning service in Riverside is how you can be guaranteed that your pool is in accordance with the proper swimming pool sanitation regulations.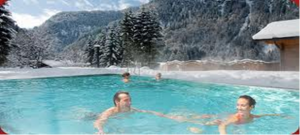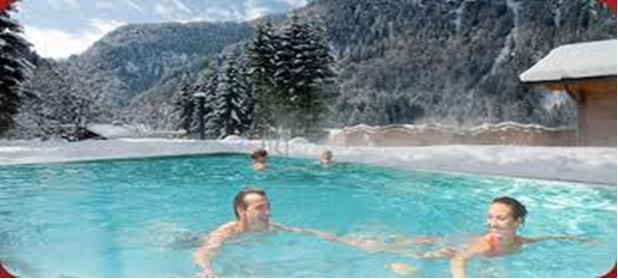 What does this mean to you? For one, this can prevent you and your family from acquiring various waterborne illnesses. This is why it's not enough to simply remove fallen leaves and other small debris and call that cleaning your pool. Proper cleaning goes beyond mere removal of things that you can see and touch with your hands. A professional cleaner would be able to do a thorough clean-up of your pool to ensure that you won't ever have to worry of these risks, especially during the peak of summer season when your pool will see the most use.
Just think of the worthy investment it is to enlist professional pool cleaning service. All you need to do is enjoy the perks of having a pool in your home without worries!
---
About Pool Cleaning
Take Your Weekends Back From Pool Cleaning
Remember when you first found out you were getting a pool you never thought about pool cleaning service? It was just exciting thoughts as  "This is going to be so great. The kids will have a safe and fun place to play" or "We're going to have barbecues every weekend".  Now you don't even like thinking about pool cleaning  because all you see is another trip to the pool supply store where you're not even sure exactly what you're buying. Or if you need it. Or exactly how to use it. When your trying to do your own pool cleaning you have to lug all that stuff home and get to work (like you don't have enough to do already) hoping the guy who sold  you all the items to clean your pool was right. Without the right pool cleaning service, you just hope your pool will clear up enough to get the kids to stop bugging you. Does this sound familiar?
Let us handle all your pool cleaning needs. This is our job. We do it every day and, truthfully, we're pretty good at it. We provide and monitor on a monthly basis all your pool maintenance, the chemicals, filter cleanings and any many types of pool repair work, so you can just relax and actually enjoy your pool (and your weekends) again. And, if, for whatever reason, you're not completely satisfied with the pool service, you don't have to pay. So there's zero risks. You can't get much better than that. So what are you waiting for? For the best pool cleaning service in Riverside and Moreno Valley, CA Give us a call today. (951) 587-5021 or (951) 355-8878